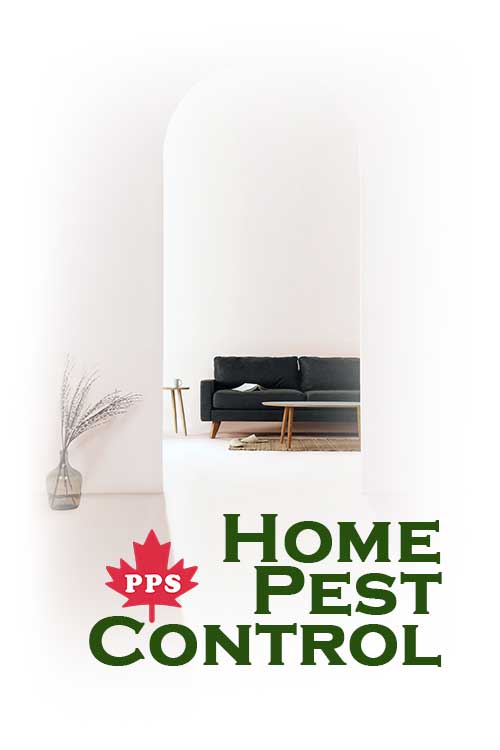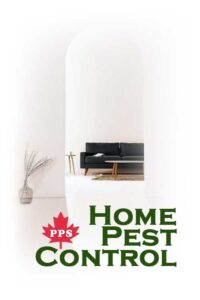 Home Pest Control
You should also consider search on internet and hiring a home pest control near me to tackle certain tasks, such as cleaning up after vermin or exterminating pests such as rats and mice. Let's focus on how you can maintain peace of mind when hiring professional house pest control. We'll share some helpful tips for keeping your home pest-free, from biting bugs to identifying common household pests.
Epidemic-Proofing Your Home Against Pests
Epidemic proofing is a critical part of any kind of home pest control. This means that you should make sure that you know how to prevent and control invasive pests such as rats and mice, as well as other common household pests such as cockroaches and spiders. You should also take preventative measures to protect your home and food from other, more persistent pests, such as insects.
Preventative measures include installing screens on all openings in your home, as well as in your yard and workplace. You should also check to see if your local government has plans in place to pest control near me. Some cities and towns have "residential pest control" services that will help with specific issues such as mosquito problems or other pest infestations.
How long does a Home pest control service usually last?
Home pest control service contracts often last between 60 and 120 days. After receiving your call, the pest control company will perform a free inspection of your home and provide you with a pest control plan and an estimate. Also, the technician will give you recommendations on how to improve your home's condition. If you agree with the estimate, the technician will schedule a time to perform the pest control service. When service is done, a pest control technician will inspect the property twice. The first one is two weeks after service completion, and the second one is two weeks later (one month after service completion). Then, for three months, the service is guaranteed. During this period, whenever customers see pest activity, they can call the pest control company, and the technician will perform free inspections and services. We even have a 90-day money-back guarantee if the customer is not satisfied with our services. It's important to know that pest control is a team effort, and customers should help the pest control technician by addressing sanitation and structural issues reported by the technician.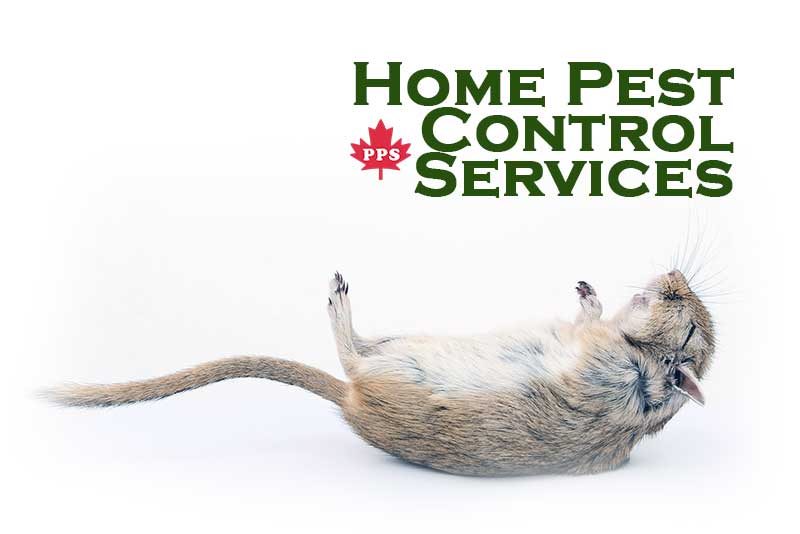 Why You Should Get a House Pest Control Service
Insect pests and other animals like rodents, spiders, millipedes, centipedes, sow bugs, and pill bugs can damage homes and cause health issues. These pests can be found inside or outside homes and other residential areas.
Pests continue activity all year round. In summer, wasps, spiders, and ants, and in winter, rodents are the main concerns.
Therefore, keeping residential pests out of a home and its perimeter is very important and should be continued all year round as well to protect residents and properties from unwanted pests.
Protecting residential perimeters is very essential and helps to keep the inside safe and pest free. For example, firewood should be stored away from the structure to prevent a rodent problem. Pest entry points should be sealed, and the building perimeter should be free from anything that attracts pests.
Our professional technicians provide regular inspections and monitoring for residential buildings. These inspections help to control pests before they have a chance to increase their population and cause any health or structural damage.
On the company website, you can find information which helps you in determining the pest(s) that may cause infestation within your property. Also, we have provided helpful tips which assist you to control pest(s) on your own, before you contact us.
If you need help recognizing factors causing pest issues around your home, our home pest control professionals can inspect your home and detect sanitation and structural issues that cause pest problems.
Also, we offer home protection plans and carpenter ant programs that are designed for residential areas.
Before providing a quote, we offer you a free inspection of your property, which helps us to have an appropriate estimate.
We inspect the property, determine the home pest control requirements, provide an integrated pest management plan and use a series of tools and methods to suppress pest population based on a biological and ecological understanding of the pest(s).
Here, non-chemical methods, like caulking and using traps, take priority over chemical methods. If chemical treatment is the only choice, the application of green pesticides, like diatomaceous earth, will take priority over conventional ones.
The right questions to ask a house pest control service when you're deciding on a pest control service. You should ask the following questions:
What is the guarantee of their services?
How long does the service last?
How often are inspections required?
What are the fees for a regular inspection?
How much is a guarantee for a repeat inspection?
How often do they come to check on the progress of the infestation?
Is there a control method for the infestation?
What are your questions?
Is there anything else I should know?