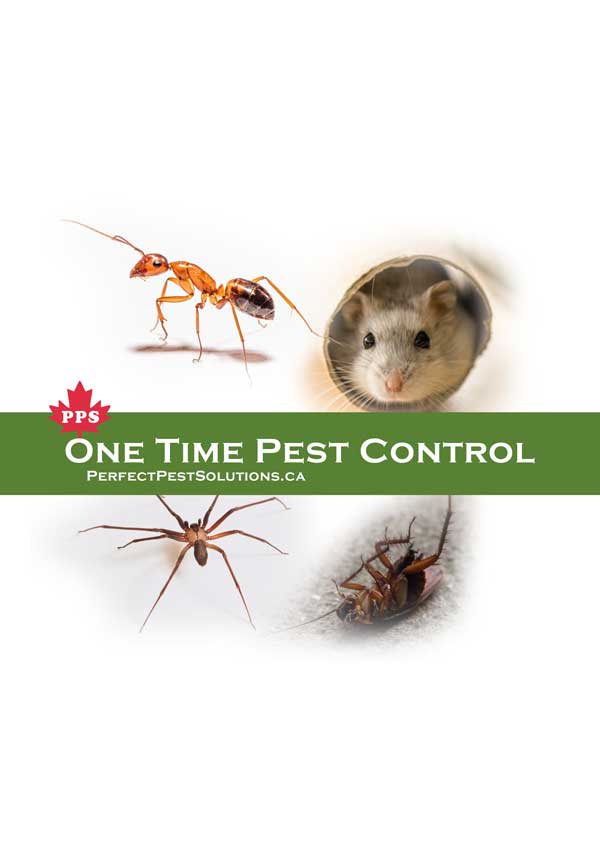 A one-time solution to pest problems
There are instances when you do not need to inspect and monitor pest activity at home, such as when you notice spider, ant, or cockroach activity. When Perfect Pest Solutions deals with pest issues in a home, they position pest monitors and schedule treatments (chemical or non-chemical methods). They might set up one or more return visits, depending on the pest and its population. These services are referred to as "
one-time pest control services
." You don't have to buy anything when it comes to pests. We provide proactive 
pest solutions
, including regular property inspections, and we will eliminate any pest we find for you. Pest control with Perfect Pest Solutions Services in Vancouver is an essential part of maintaining a healthy and safe environment. In fact, pests are one of the top causes of damage to homes in Vancouver. Unfortunately, there are many who do not understand how detrimental these creatures can be and how quickly they can spread to other parts of their home. The good news is that pest control professionals know precisely what they're doing and have access to the tools required to get rid of any pest problems you encounter at home. They understand that some pests need a more hands-on approach than others, and they will use this knowledge to effectively eliminate any potential issues from your home before they grow into full-blown issues.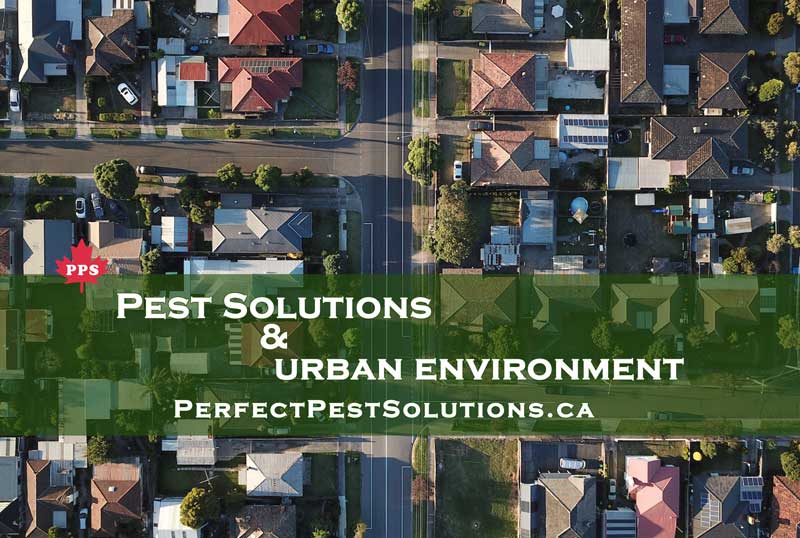 Why are One-time pest control services important in an urban environment?
Pests are animals that have become invasive species. They are able to adapt to changing environments and create a home in which they can thrive. In
urban environments
, these include anything from construction sites to under beds in homes. In these environments, pests like termites, ants, cockroaches, wasps, and rodents are able to build nests and create colonies. Carpenter ants are one of the most destructive pests in Vancouver, and they can quickly destroy your walls, floors, and wooden beams. They can cause extensive structural damage as well as extensive damage to your property. The good news is that you can use our carpenter ant program to eliminate these pests in your home.
How to find the right one-time pest control services near me for your home?
There is no easy way to find a perfect pest control service. The best thing you can do is to ask around your neighbors and friends who have used
one time pest control services
and see if you can get a recommendation, and then check their Google reviews. When looking for the right professional, it's important to remember that a professional pest control service will be able to determine the best solutions for your home. A proper pest management program should include prevention, inspection, monitoring, identification, economic thresholds, treatment procedures, and assessment, especially if you have a unique situation like in an apartment building or a rural location. It's vitally important to remember about
one-time pest control services
. It's important to keep in mind that clients and businesses often expect all conditions to be altered once a contract has been signed, but this isn't always the case. Pests will not be eliminated if you, along with us, do not pay attention to hygiene and do not follow the advice they give you. All services will be ineffective and have bad consequences for you. It is even possible for a health inspector to close your establishment, resulting in significant losses.
Conclusion
When you need to call in a professional pest control service near me, you want to make sure you choose the right one. This is especially important if you notice any signs of a pest attack, such as carpenter ants, cockroaches, rodents, or any other pest activity. One-time pest control near me with Perfect Pest Solutions is an effective way to maintain the health and safety of your home. The professionals at our company use a variety of methods to get rid of any pest that may be present in your home. These include different types of traps, pheromones, repellents, sprays, baits, and gels. If large-scale extermination of pests is needed, we will schedule a time for a full-scale inspection of your home.