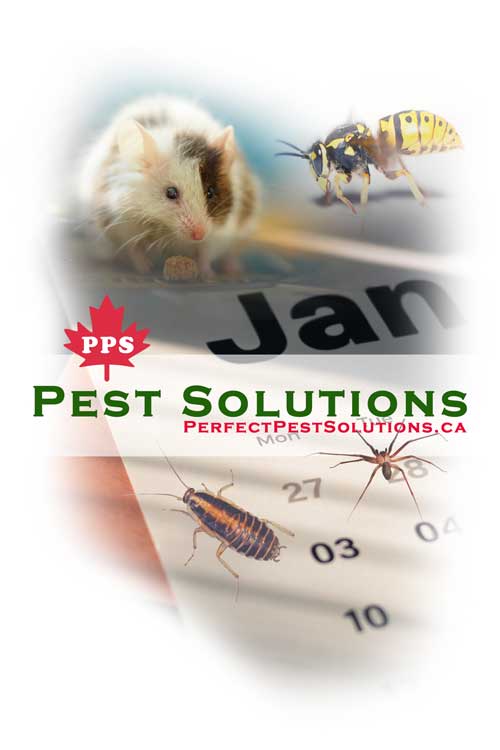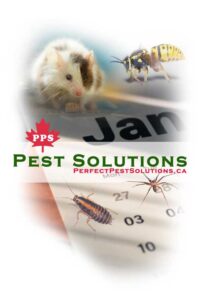 Annual Pest Solutions
Pest solutions
should include prevention, inspection, monitoring, identification, economic thresholds, treatment measures, and evaluation. These processes should be done by licensed pest control technicians with the required knowledge and experience, who know relevant regulations, have access to practical materials, and are trained to safely handle pesticides.
In case of some establishments, like restaurants, bakeries, and schools, pest solutions are continued every month, even if there is no pest. The reason for these services is pest monitoring. Pest monitoring helps to detect and control pest activity on time. These types of pest solutions are called "annual pest control services," which give customers security throughout the entire year.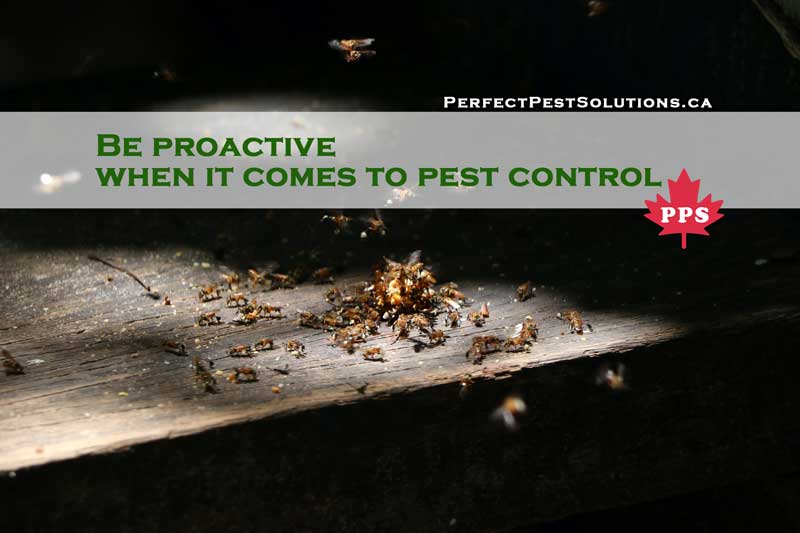 One-Time Pest Solutions
Also, there are cases that don't need ongoing inspections and monitoring, like seeing spider, ant, or cockroach activity at home. When Perfect Pest Solutions company faces pest problems at home, they set pest monitors and schedule a time to perform control operations (exclusion, chemical, or non-chemical methods). Depending on the pest and its population, they schedule one or more revisits. Then, we guarantee the service for 3 months. These types of services are called "
one-time pest control services
."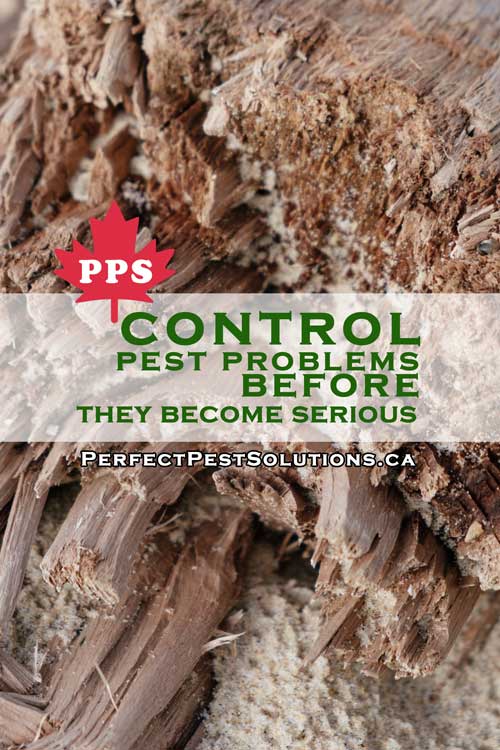 Home Protection Plan
Some homeowners ask us to have home inspections year-round to secure their homes and make sure they don't have pest problems. Depending on the request, pest control companies visit the property, and during the initial service, they inspect the property to find possible pest entry points and conditions that cause or increase pest activity inside and outside the building, set monitoring traps, exterior bait stations, etc. In this case, the number of inspections per year totally depends on customer requests. These types of services come under the category of
home protection plans
.
Important tip
A very important point that
pest control companies
face is that many clients and businesses believe that the
pest solutions
will change all the conditions after they sign a contract, but it is not so. The problem of pests will be solved when you, along with us, pay attention to hygiene and the tips they tell you, otherwise all services will be ineffective and have bad consequences for you. In some cases, it is even possible for the health inspector to seal your place, which means you will be temporarily closed, which will cost you a lot. When it comes to pests, you don't have to buy anything. Our proactive pest solutions include a regular inspection of your property, and if we find any pests, we will get rid of them for you.